Support the Los Angeles Zoo and join us in our commitment to saving animals from extinction by reducing human-animal conflict!
Previously, we talked about the effects of poaching on elephants. As with elephants, African lions are also members of the list of animals targeted by hunters and poachers. But the primary threat to lions remains the human-animal conflict that arises when these two species compete for scarce resources. There are solutions. When people work together to implement innovative wildlife management strategies, as Sikiria's story demonstrates, they can help abate the negative impact of conflict on humans and animals alike. Zoos can play an important role in helping to fund such programs, as the Los Angeles Zoo has in both Africa and Asia. We also teach people here at home to care.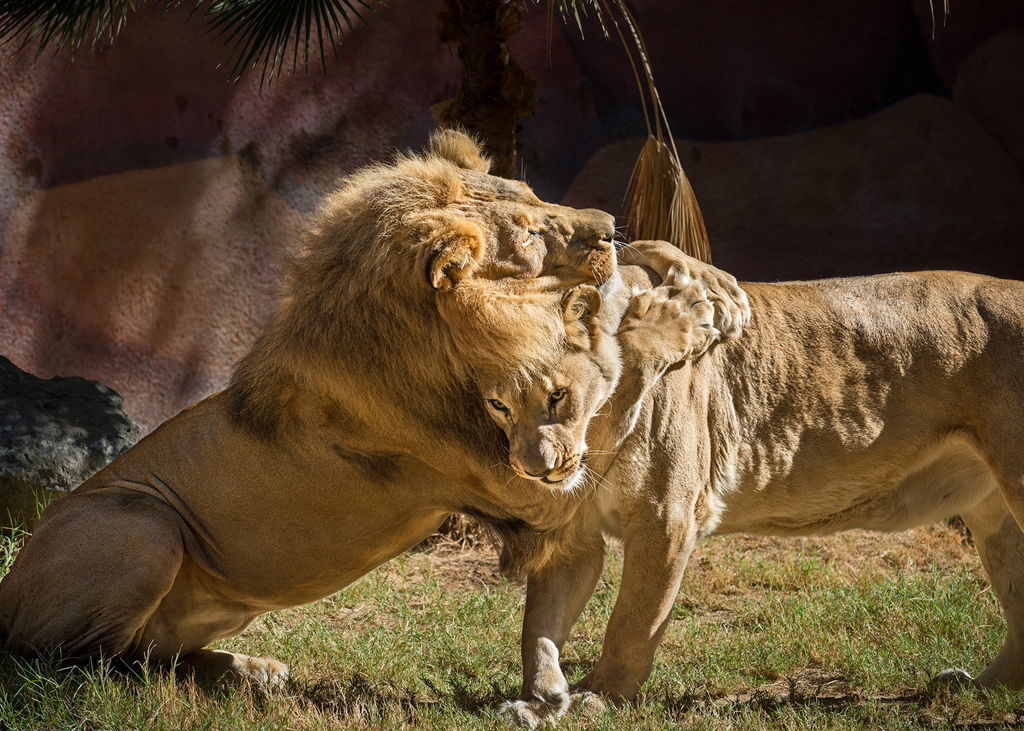 Here at the Los Angeles Zoo and Botanical Gardens, we care about the African lion. In March, we were thrilled to welcome Hubert and Kalisa to the Zoo, who serve as ambassadors for their wild born brothers and sisters. When our patrons visit these magnificent creatures to see their majestic beauty up close, they seek to learn more about the plight of lions in the wild and stories such as Sikiria's become personal and immediate. Zoos are vital to the education of the general population with regard to all animals and their too often precarious existence in our world. Today, everything we do at the zoo involves conservation, education, and our commitment to connect people to wildlife. If one child walks away caring about the future of lions, or one adult is moved to act for their preservation, our goals of education and protection have been planted and there is hope for the future.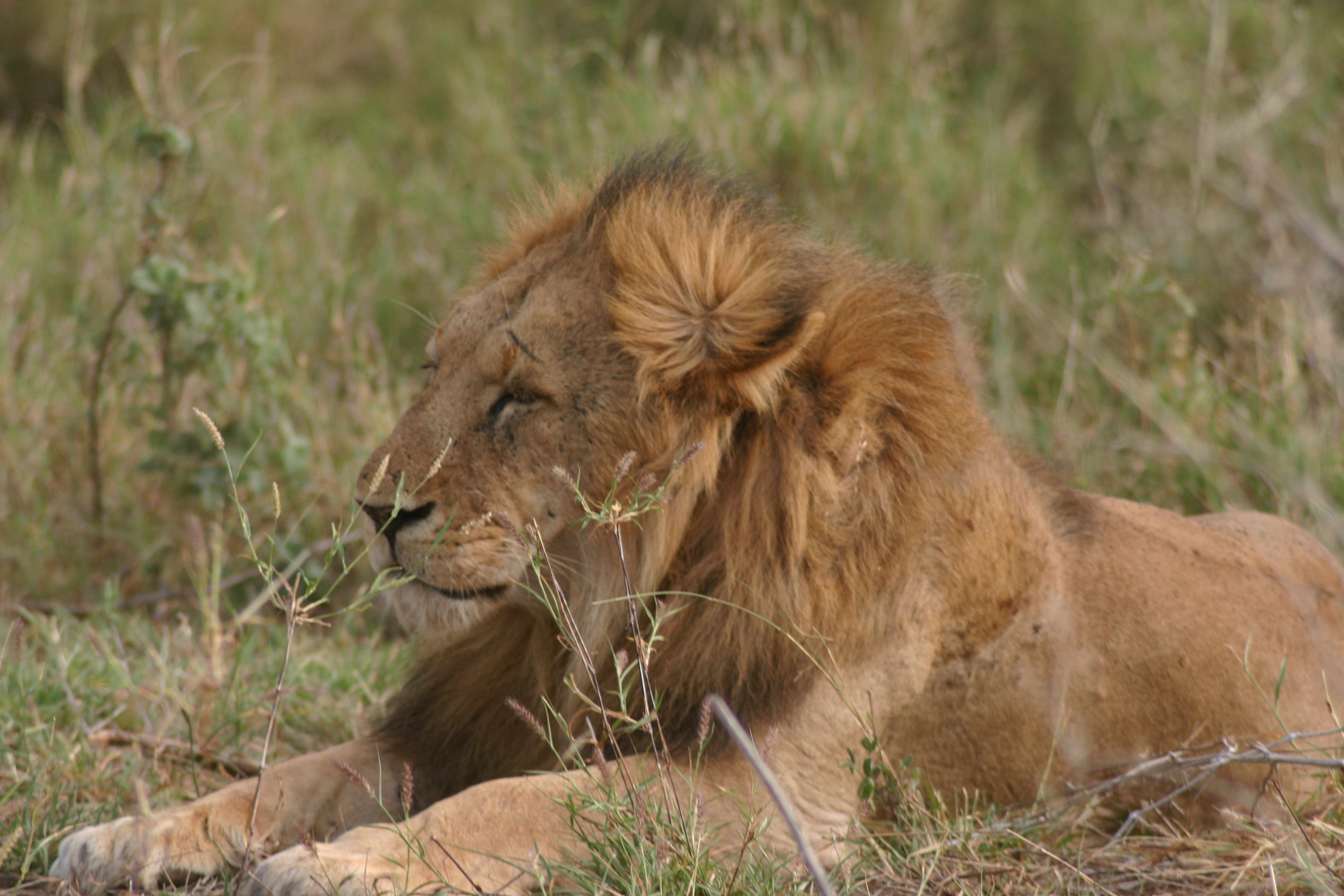 Won't you join us in our ongoing mission to save not only the African lion, but all endangered species by making a gift? Funds raised in this campaign go to support our zoo and its conservation programs, including funds for programs that mitigate human-animal conflict. Like Hubert and Kalisa, each of our 1,100 residents are representatives of their native brethren. Nearly 40% of the species at the Los Angeles Zoo are threatened or endangered, and we are working tirelessly with other institutions worldwide to assure a future for these extraordinary creatures.
Enlist family and friends to help us raise $70,000!
You can help: Talk to your family, friends and colleagues about the realities of the human-animal conflict, trophy hunting, illegal poaching, wildlife trafficking and over-farming. Make a donation to support the Los Angeles Zoo and Botanical Gardens, where we continue our work of educating the public about all endangered species, and participate in over 50 Species Survival Plans and 30 Conservation programs world-wide. Help us to ensure that future generations will be able to continue to share our beautiful planet with these amazing and inspiring animals.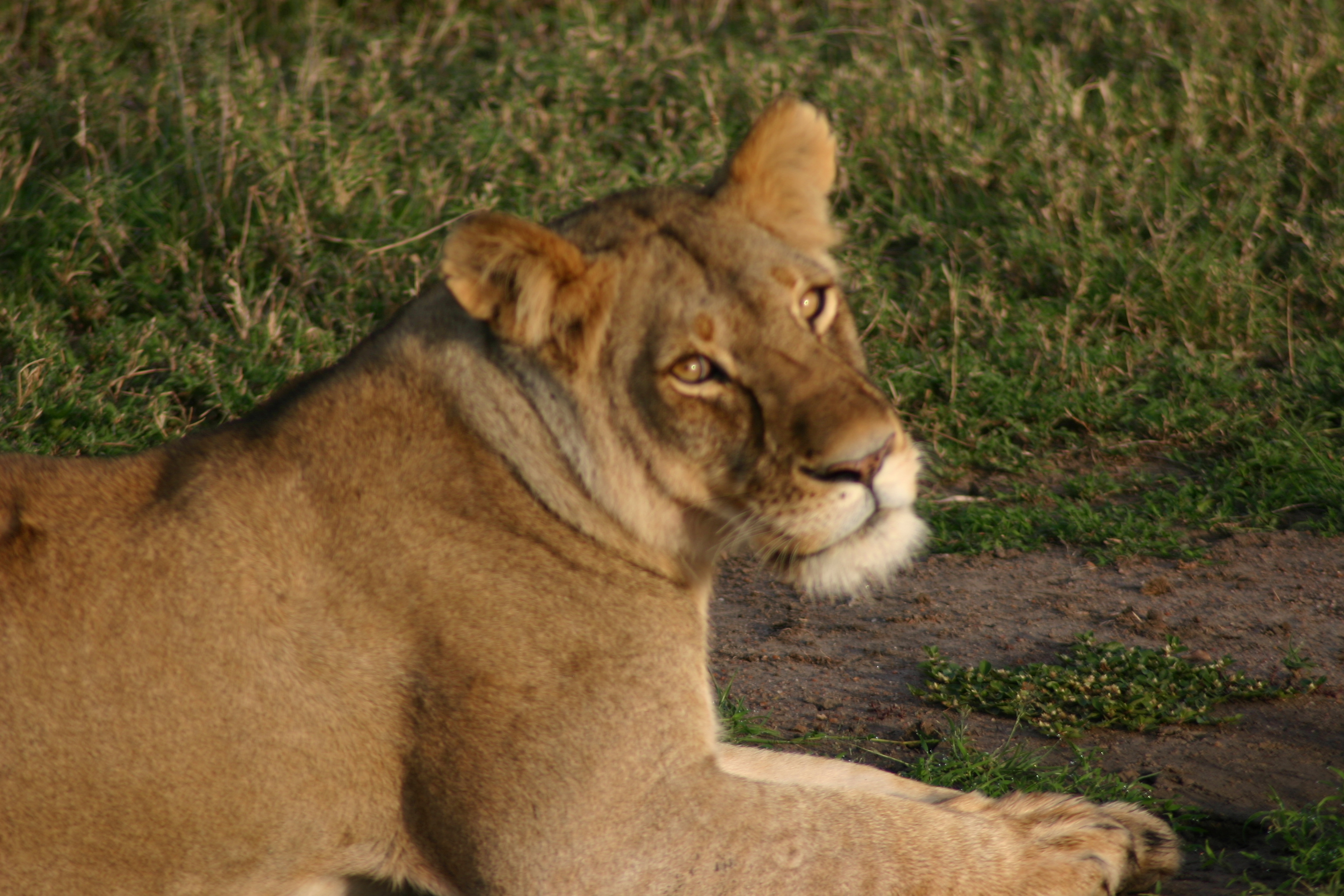 We care – and we know you do, too! Please give as generously as you can.
Sincerely,

Connie Morgan
President